Sunday, September 21, 2008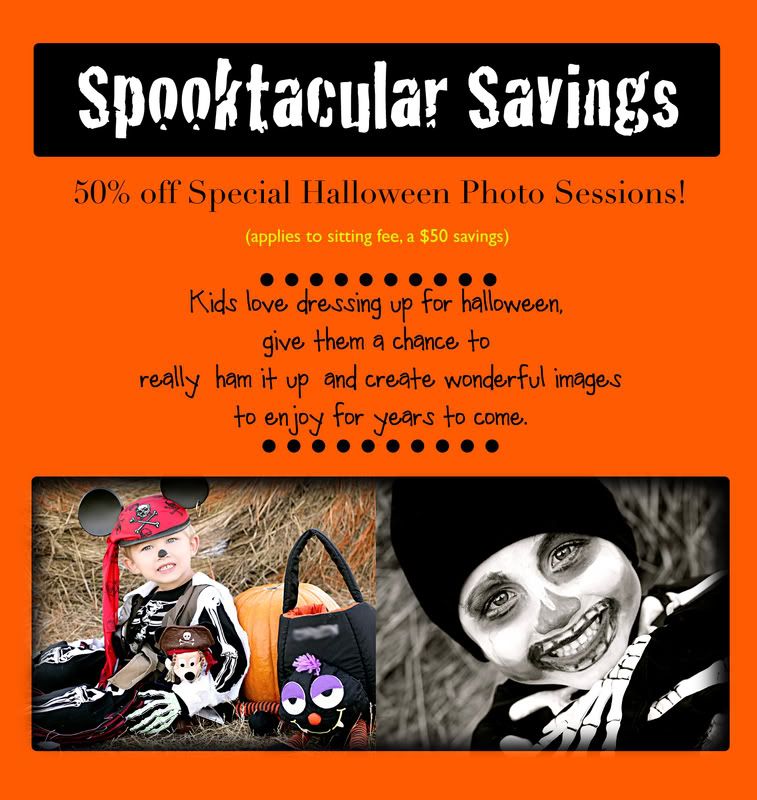 email me today, destinyphotography@gmail.com
Posted by

Destiny
at 9:18 PM
2 comments:

Saturday, September 13, 2008
My pretty pink baby :)
Lyndon said he wanted his pic taken with Madelyn, but because she was a little fussy he got nervous, so this is the best we could do!
Posted by

Destiny
at 9:20 PM
3 comments:

Can you believe how much they look alike!
Kristal
took the most amazing photos of Lyndon when he was a month old so I tried this week to get some similar shots of Madelyn... 
Posted by

Destiny
at 9:08 PM
2 comments:

Saturday, September 6, 2008
What an amazing movement this is. Someday we will have a cure, but for now early detection is key. 
I consider my Dad a hero, since his diagnosis with stage 4 colon cancer this summer he has encouraged all of his loved ones to get a colonoscopy, his Mom's husband had a cancerous tumor which was successfully removed and his siblings had polyps which were also removed.
My Dad truly is fighting, and I am grateful everyday for that, so that is why I want to do what I can to help. Please consider buying a button, making a donation and scheduling your own cancer screenings!
Single Buttons $5 | $1 from each photo button donated to Stand Up 2 cancer
http://www.buttonsofhope.com/createbutton/cart.aspx
Posted by

Destiny
at 10:25 PM
No comments: