Well, he's been five since December but we really feel like braving the snow for pics (although I am sure there are lots of fun shots you can do, it hasn't seemed worth freezing my fingers off for!) And then I couldn't remember my sign-in info for the blog... thanks to fb that is how neglected my blog has become. So, my apologies for the delay.
We had a lot of fun shooting these. Someday I hope he gives me a real smile, not this goofy grin, but that's just who he is!
I am so sad my focus was off in these two (I need a new lens) but it still captures 'him.'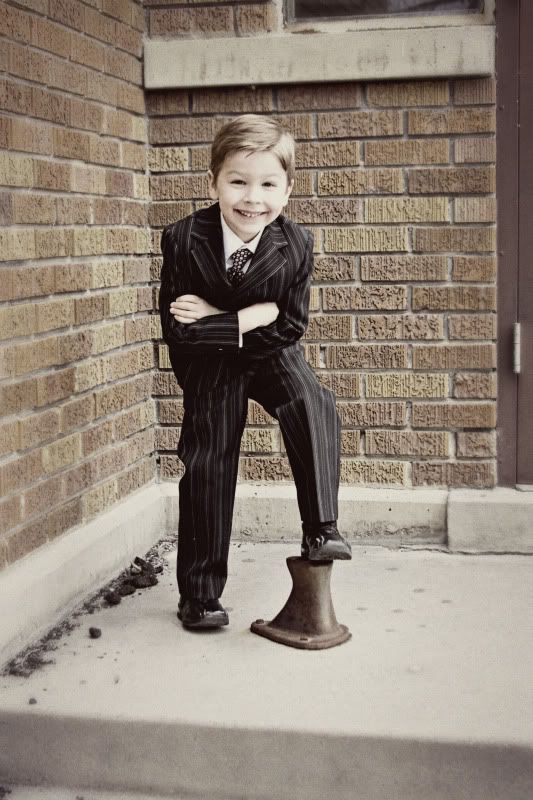 He kind of cracks me up!
I think he cracks himself up too.
Love the little lip bite, and of course always looking somewhere else. There was no one else or anything else around, this kid just can't seem to focus. But he is full of energy and very creative and I love it!
Well lookie here, almost a real smile, ahh.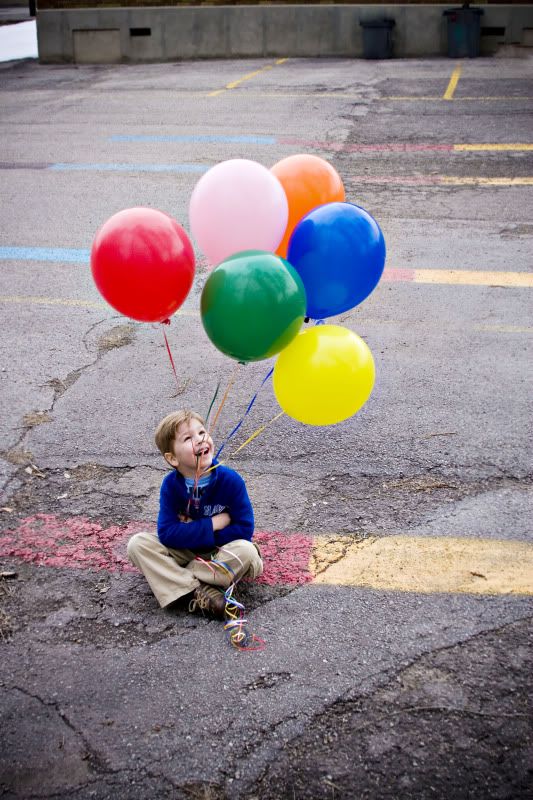 The balloons were super fun.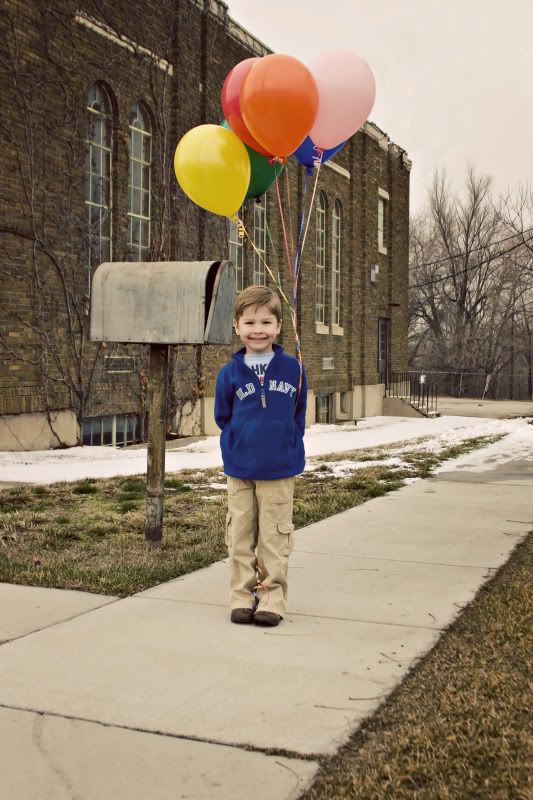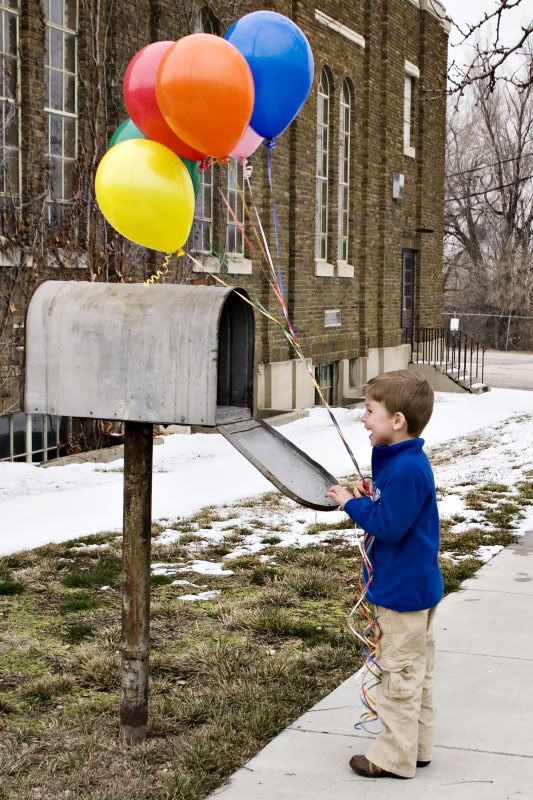 That's one giant mailbox.
And that concludes this session. I am thinking I need to get back into photography more... we'll see!