You've had a Birthday,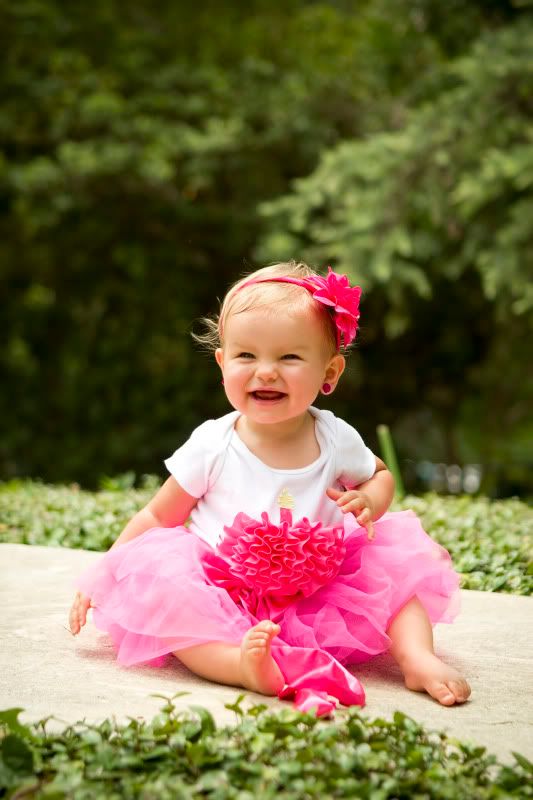 We want to sing to you today.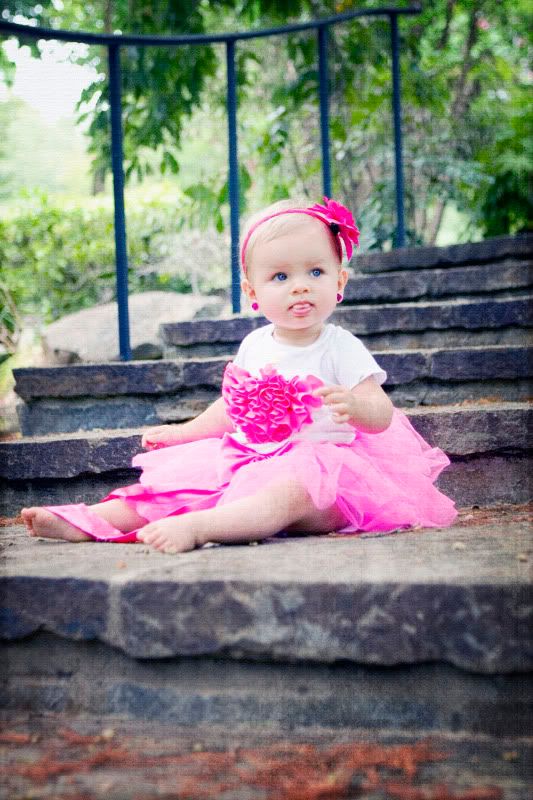 ONE YEAR older and wiser too!
We had a BLAST throwing Maddie her first birthday party at my parent's house, more of those pics to come, so cute.
I know I have been neglecting my blog but I think we are ready to
make an official announcement
we are moving to Draper Utah.....